Smoke & Odor Removal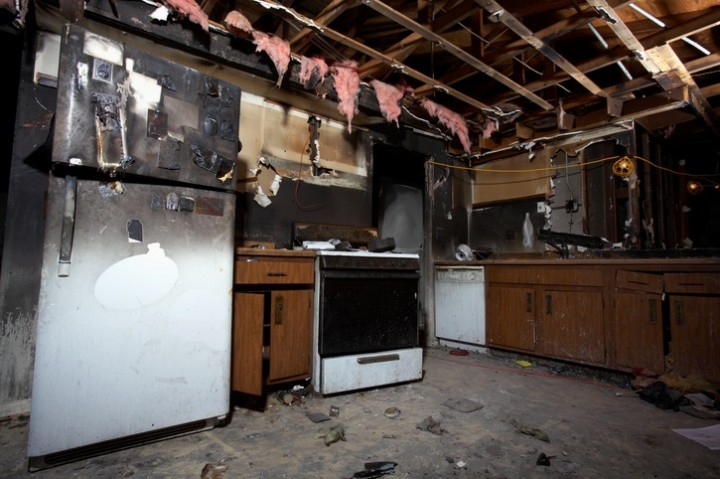 Whether you're dealing with persistent odors from a habitual smoker in your household or the aftermath of a kitchen fire, unpleasant and noxious smells could indicate compromised indoor air quality. You need not endure these unfavorable aromas within your living space, and you shouldn't. Such odors might adversely affect the respiratory well-being of your family. In cases where the origin of the malodorous scent is uncertain, pinpointing its source becomes significantly crucial. In instances of water damage, it's vital to exclude the potential presence of mold, mildew, or bacterial proliferation.
---
Rapid Odor Elimination
---
Expert Odor Elimination
The skilled odor elimination professionals at RDS Fire & Water Damage Restoration possess expert training to effectively neutralize and permanently eliminate undesirable odors. Catering to both residential and commercial clients, RDS Fire & Water Damage Restoration specializes in the elimination of odors from carpets, area rugs, upholstery, furniture, mattresses, and beyond. Regardless of whether the odors stem from smoke, mold, pets, or cooking, RDS Fire & Water Damage Restoration employs suitable techniques and products to address and resolve malodor issues proficiently.
RDS Fire & Water Damage Restoration provides odor removal services to eliminate odors from:
Fire, smoke, mold
Musty smells in carpets & basements
Cats, dogs, skunks
Dead animals
Urine
Carpet odors
Cooking odors
Tobacco, cannabis
And more
Locate, Eliminate
RDS Fire & Water Damage Restoration takes swift action in identifying the source and eliminating the undesirable and potentially harmful scent from your residence or workplace. In cases where noxious odors have permeated your couch, drapes, carpets, or walls, RDS Fire & Water Damage Restoration's proficient technicians employ potent methods for odor elimination, effectively neutralizing and deodorizing all indoor spaces. With a wealth of 24 years' experience in successfully combating odors, our skilled restoration team goes beyond mere odor elimination. After pinpointing the origin and thoroughly eradicating the odor, RDS Fire & Water Damage Restoration conducts thorough cleaning and sanitization of the affected areas, ensuring the eradication of harmful microorganisms.
When you have foul odors and need expert odor removal, call RDS Fire & Water Damage Restoration for fast response!
---
Call for Fast FREE Quote
Dial Area Code first please.
---