Water Damage Restoration
Serving the Palo Pinto County, TX Area
Water damage to your property, whether due to a flood or mechanical error is often devastating. If you are searching for a competent water damage restoration company to provide emergency water removal, you have come to the right place. RDS Fire & Water Damage Restoration is a name people trust for quality water damage restoration services in the Mineral Wells area after disaster strikes.
---
24/7 Emergency Restoration
---
5-Star Rated Restoration Company

⭐⭐⭐⭐⭐
"My friend's home flooded so we called RDS per recommendation. We didn't know what we were doing or what to expect but they handled everything for us and took the time to explain all the steps to us. Very helpful."
- Alexis D.
24/7 Emergency Response
Our restoration team is standing by 24/7 for whatever your emergency needs require.
Direct Insurance Billing
We work directly with your insurance in your time of need so you don't have to.
EPA Approved Chemicals
We use solutions approved by the EPA matched with our commercial-grade equipment.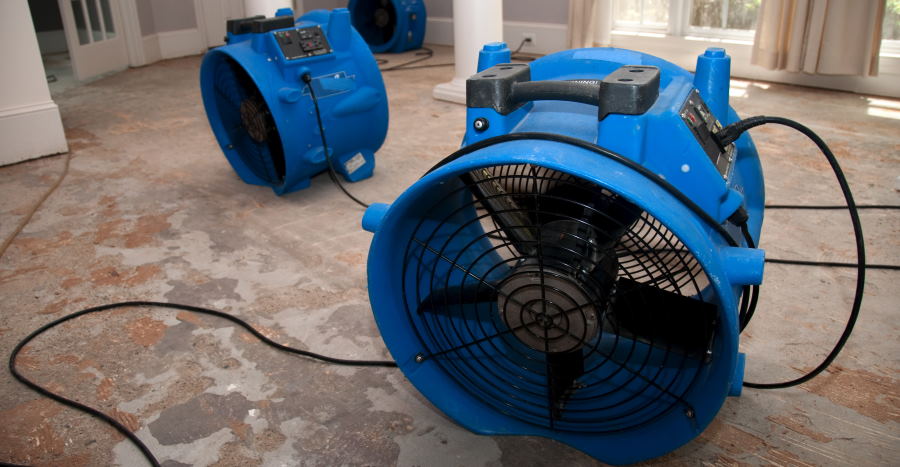 Assess, Protect, Remedy
RDS Fire & Water Damage Restoration arrives on site quickly to assess the damage to your property. The contaminated area is contained and we'll ensure that the area is safe. All damaged debris and salvageable property is removed. If water damage to your Mineral Wells property has occurred, the area will be quickly and thoroughly dried to prevent microbial growth. All affected areas are cleaned, deodorized, and sanitized. Last, restoration and reconstruction is completed using only the highest quality craftsmen and materials available.
Whether you have experienced a flood or a burst pipe, the end result is unwanted water in your home and the potential for structural damage and mold growth. Call RDS Fire & Water Damage Restoration immediately to begin drying your property.
RDS Fire & Water Damage Restoration's highly skilled fire restoration experts use state-of-the-art equipment and proven restoration processes to clean up soot and smoke, deodorize your smoke and soot damaged property and restore it ASAP.
Has your property just suffered from a flood? Whether due to a plumbing issue or natural disaster, RDS Fire & Water Damage Restoration is here to help. When you call us to take care of your property after a flood, we ensure high-quality and detail-oriented service. Call (844) 479-6439 now.
RDS Fire & Water Damage Restoration is equipped and prepared to handle your emergency water situation. Our crews will respond quickly to your situation and immediately get to work to remove the water and quickly and thoroughly dry your walls and flooring.
Seamless Interactions With Insurance
Dealing with water damage to your Mineral Wells property is stressful enough. Dealing with insurance companies can be a nightmare! We'll help relieve this burden by dealing directly with your insurance company. Once you choose RDS Fire & Water Damage Restoration restore your water damaged property, you can trust us to complete all the necessary steps to get a settlement from your insurance company. We've built a solid reputation as a trusted water damage contractor in TX by working tirelessly with insurance agents to ensure that the job gets completed seamlessly.
---
Call for FREE Quote
---