Sewage Cleanup Services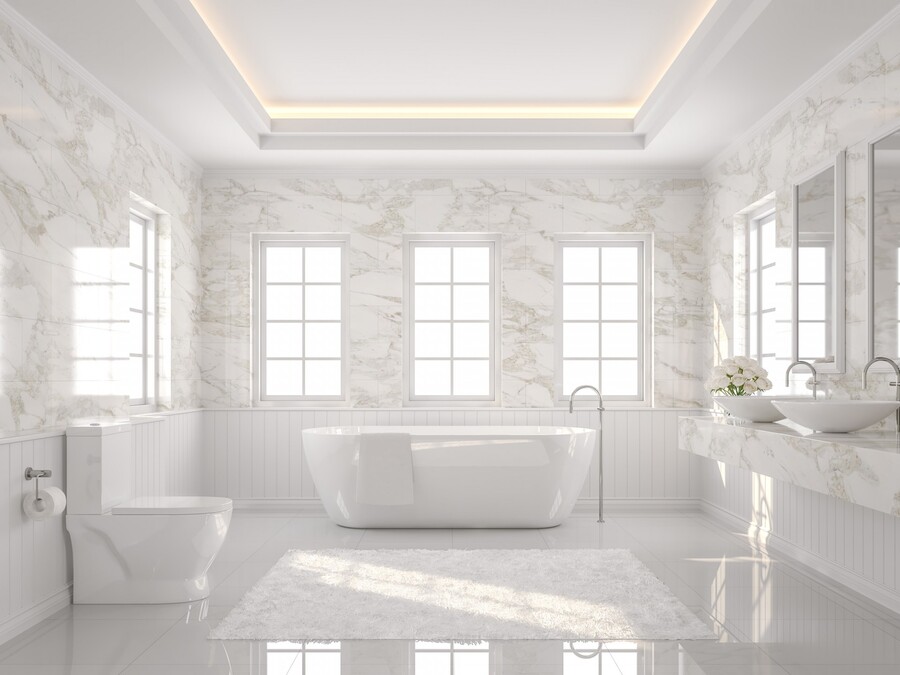 Every minute counts when dealing with a sewage emergency. Raw sewage contains bacteria, viruses, fungi, and parasites that can cause serious illness. Quick response time is critical for minimizing health risks to you and your family or co-workers. RDS Fire & Water Damage Restoration has been in the restoration industry, handling sewage cleaning emergencies since 1999. Put our experience to work for you.
---
24/7 Emergency Response
---
Leave Your Sewage Mess to RDS Fire & Water Damage Restoration
If you have a sewage spill, you have a biohazard. RDS Fire & Water Damage Restoration has become the local contractor who can be trusted to get the job done thoroughly and return your environment to a healthy status, quickly, efficiently and cost-effectively.
Our professionals safely dispose of all waste and contaminated property

Professionally clean and sanitize all surfaces and belongings contaminated by sewage

Kill and remove all traces of bacteria, fungi, mildew, and parasites

Sanitize and disinfect problem areas to get rid of unpleasant odors

Promote air circulation using high volume fans and powerful dehumidifiers

All of our technicians are fully licensed and insured
RDS Fire & Water Damage Restoration Has Your Sewage Crisis Covered
When you call for RDS Fire & Water Damage Restoration to clean your home or commercial space after a sewage spill, you will receive professional care and speedy results. Dealing with raw sewage is gross and poses a health hazard. The pros at RDS Fire & Water Damage Restoration will clear the mess and disinfect, returning you to normal quickly. Call for 24/7 emergency service. We provide:
Safe disposal of all waste & contaminated property

Fast and professional cleanup

We handle all the insurance paperwork so you do not have to

Handling sewage emergencies since 1999
Getting You Back to Business
When you call the experts at RDS Fire & Water Damage Restoration, we understand that your home or place of business needs to be restored as quickly as possible. That is why we make sure to effectively clean, sanitize, and get your property back on track in a timely manner by completing the following,
Get our technician on site ASAP to assess and contain the problem area.

Minimize your exposure to harmful bacteria by letting our professionals do the work.

Let our specialist determine the source of the problem and recommend a solution for you.

Our knowledgeable office staff is trained in efficiently handling all insurance claims
---
Call for Fast FREE Quote
Dial Area Code first please.
---