Emergency Water Removal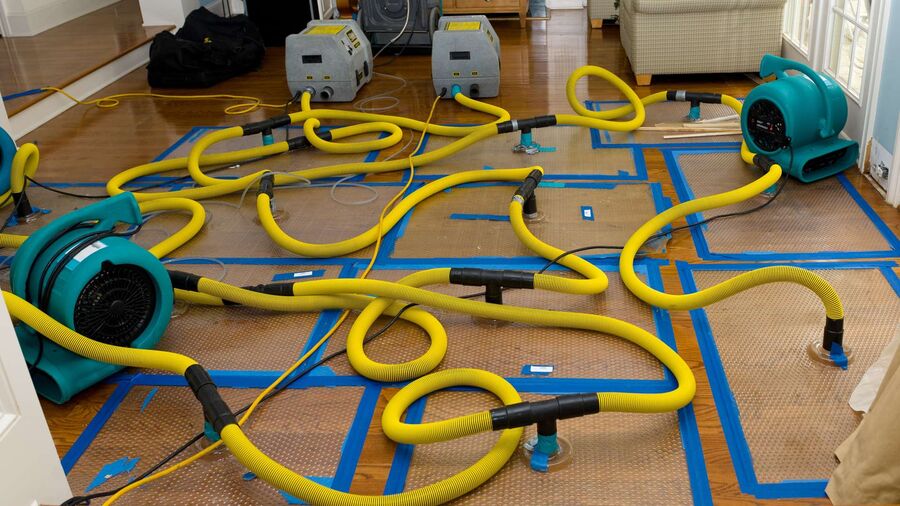 Damage from flooding gets worse and more expensive the longer it sits. Even worse, standing water is a potential breeding ground for bacteria that can cause infectious diseases. Quick response time is critical for minimizing health risks to you and your family or co-workers.
---
24/7 Emergency Service
---
★★★★★
"We had water damage in our studio recently. RDS Restoration has done a great job to restore it. They are responsive and knowledgeable. Their quote is very reasonable. We strongly recommend them."
- Robert B.
RDS Fire & Water Damage Restoration Gets You Back in Business Quickly!
When you call RDS Fire & Water Damage Restoration, we guarantee a prompt response to your water emergency. You cal call us at (844) 479-6439 for 24/7 emergency service for our fast, urgent, and professional cleanup. We also work directly with your insurance company to avoid any added hassle for you!
Your emergency is our specialty
Handling emergency water removal since 1999, RDS Fire & Water Damage Restoration has become the area's trusted water damage specialist. We will arrive on the scene and quickly assess the situation, then deploy our state-of-the-art equipment to dry your building quickly and effectively.
Handling water removal emergencies since 1999
Able to pump large volumes of water quickly
State-of-the-art equipment to detect hidden moisture
High volume fans and powerful dehumidifiers to dry areas quickly
Clean and sanitize all surfaces and belongings contaminated by floodwater
Kill and remove all traces of bacteria, fungi, and mildew
Sanitize, disinfect, and deodorize to remove and prevent unpleasant odors
Safety First: Let RDS Fire & Water Damage Restoration Handle the Water Damage
Our professional teams have been thoroughly trained in rapid, safe flood water removal. Leave it to the experts. Call today for a free quote.
If it is not safe to stay in the building, get all family members and pets out immediately.
Do not allow children to play with toys that have been contaminated by floodwater.
Avoid exposure to flood waters if you have an open wound.
Call (844) 479-6439 for a quick response to remove standing water
RDS Fire & Water Damage Restoration will decontaminate and sanitize all surfaces
---
Call for Fast FREE Quote
---