Carpet Restoration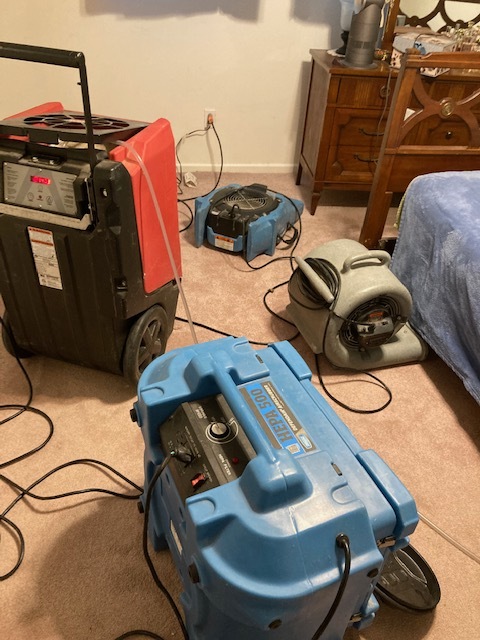 Water and/or smoke damage to carpets and upholstery gets worse over time if left unresolved. Quick action must be taken to restore your carpet. Mold and mildew will not wait to grow. Luckily, RDS Fire & Water Damage Restoration provides immediate and professional restoration of your residential or commercial carpeting and upholstery.
---
Call For Free Quote
---
RDS Fire & Water Damage Restoration Gets You Back in Business Quickly
Your satisfaction is our priority. At RDS Fire & Water Damage Restoration, we aim to make your situation stress-free. After a disaster, there are a million things to be done. When working with us, do not worry about paperwork. We have you covered.
For 24/7 emergency service, call (844) 479-6439
Fast and professional clean up for your home or business
We work directly with your insurance provider so you do not have to
Your Emergency is Our Specialty
RDS Fire & Water Damage Restoration has been cleaning carpets since 1999
Professionally clean and sanitize all carpets and upholstery
A thorough assessment of your carpet and upholstery damage
Safe disposal of unsalvageable carpet and upholstery
Hassle-free follow through with all insurance providers
RDS Fire & Water Damage Restoration Recommends the Best Cleanup Option for You
Every scenario is different when restoring carpets. Certain procedures must be taken in certain situations for effective cleaning. When you call us, we optimize your procedure based on:
Age and condition of your carpet
Length of time carpet was exposed to water
Type of water that caused damage (clean water, grey water, or hazardous water)
The temperature of water (warm or hot water may affect the glue used to hold carpet fibers together)

Don't Put Yourself at Risk
Damaged carpet and upholstery may contain toxic or hazardous contaminants. Attempting to restore carpets yourself can result in further damage to the carpet.
If it is not safe to stay in the building, get all family members and pets out immediately
Wear a mask and gloves when handling items that may have been contaminated by mold
Use caution when moving anything wet. Wet materials are heavy
Ensure the problem area is properly ventilated
---
Call for Fast FREE Quote
---